Rayfast Supplies

RF Cable
Our carefully selected lineup of products brings together leading brands like Huber+Suhner, TE Connectivity, Carlisle Interconnect Technology and PIC Wire. Whether you need flexible low-loss cables, RG cables, or LSFH-suitable alternatives optimised for frequencies up to 70GHz, we have you covered. With our cutting-edge solutions, you can expect exceptional performance and reliability in your RF applications. Explore our reccommendations here.

Huber and Suhner is a company that specialises in RF (Radio Frequency), fiber optic, and low-frequency solutions for harsh environments. They are known for revolutionising rail networks through trackside solutions and providing expertise in lightning protection and resistive components. The company operates in various market segments and develops innovative solutions for a wide range of applications.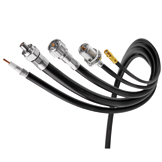 A low loss cable offers easy handling and installation due to its flexibility. Designed for frequencies up to 6 GHz and special designs to 8 GHz.
Halogen free and flame retardant, highly flexible due to the rotary swaged design. A versatile cable for wireless infrastructure, Rail and Defence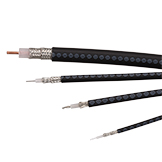 Designed for Rail applications and compliant with European industry standards. They can replace standard RG cables whilst being smoke and flame resistant.
Frequencies up to 6 GHz with specific variants to 8 GHz. Extended temperature range to 105c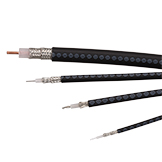 These are Halogen free products that surpass the RG standards and are combined with standard readily available connectors. Frequencies up to 6 GHz.
Applications in Wireless Infrastructure, Defence and Test and Measurement.
TE Connectivity is a global technology company known for its expertise in connectors and sensors. It serves diverse industries, including automotive, aerospace, medical, and more. With its headquarters in Switzerland, TE Connectivity is committed to creating safer and sustainable solutions for various sectors, contributing to technological advancements and connectivity innovations.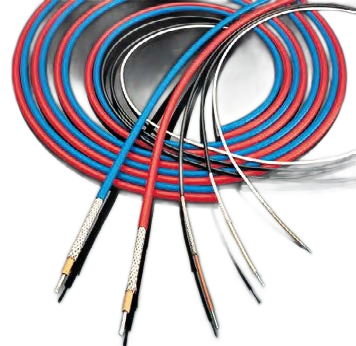 Designed to solve interconnect problems in defence equipment and areas for high-density packing.
Small size
Lightweight
Low capacitiance
High velocity of propagation
High flexibility
A comprehensive list of alternatives to RG cables with details on benefits and key features. Full details on each part number available below.
When looking for alternatives to UR standard cables Cheminax offer a full list of compatible products against UR codes. Also detailed are any comments and key features.

Carlisle IT, also known as Carlisle Interconnect Technologies, is a prominent company specialising in the design and manufacture of high-performance wire and cable solutions, including optical fiber products. They are recognised globally for their expertise in this field, offering a wide range of connectivity solutions.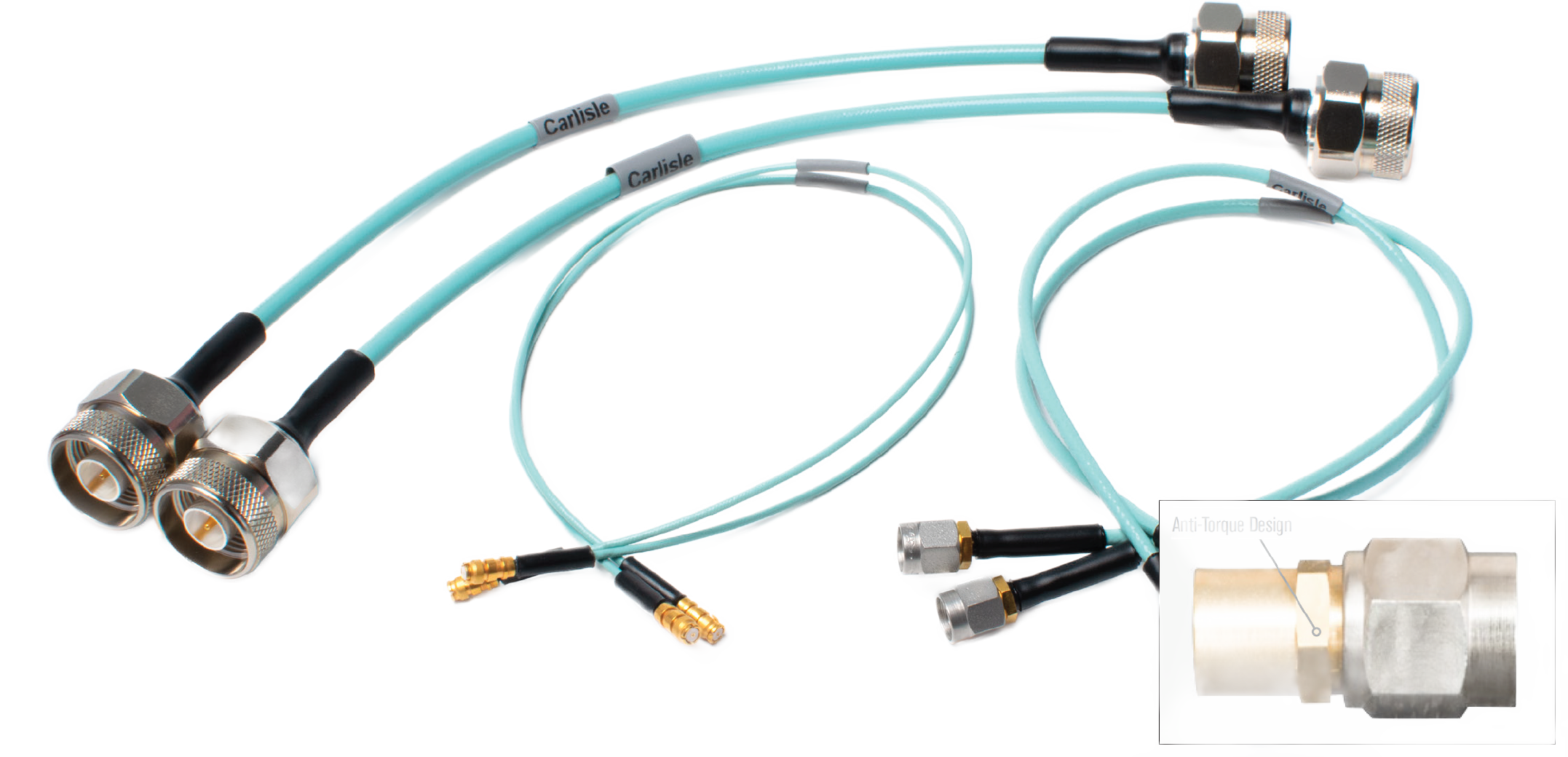 MIL DTL compliant microwave cables able to operate at up to 70 GHz and designed to accept standard semi rigid cable connectors.
High Performance
Excellent electrical performance
Helical shield for improved loss and phase stability
Same line size as semi-rigid cable to optimize assembly loss and VSWR
RF Shielding greater than 90 dB to minimize crosstalk and maximize system performance
Easy to Use
Improved flexibility compared to semi-rigid and Semi-Flex®
Uses standard machines for cutting and stripping, no added investment in time or equipment*
Designed for standard, readily available solder-on connectors
Availability
Stock
Packaged on spools in lengths of 50 to 1000 feet to meet a wide variety of volume requirements*
Metric lengths available for added flexibility*
Low-smoke, zero halogen jacket options to meet specific requirements*
Pre-assembled with connectors upon request for added convenience
Available in various lengths and connector options

MaxForm are hand formable semi-rigid cables with 100% shield coverage. Alternative to MIL-C-17. Suitable for use with connectors designed for semi-rigid cable.
High-temperature performance to + 150°c
Hand-formable alternative to MIL-C-17 cable
Cable assemblies can be made to approximate overall length and bent to fit when installing into equipment
Suitable for use with connectors designed for MIL-C-17 semi-rigid cable  — no change in assembly procedures required
High-temperature performance – up to 150ºC

Available in either solid or stranded conductors. Resistant to chemicals, oils, and lubricants. High screen coverage to enhance EMI properties.
Operating temp -55°c to 200°c
Mil-DTL-17 cables are constructed with either solid or stranded silver plated conductors insulated with an extruded PTFE (polytetrafluoroethylene) dielectric. Advantages of Mil-DTL-17 cables:
Outstanding resistance to chemicals, oils and lubricants
High screen coverage to enhance electromagnetic interference (EMI) performance
Superior dielectrical properties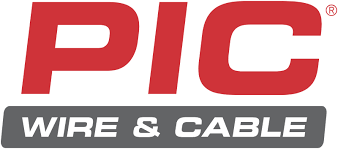 PIC Wire & Cable is a division of Angelus, a prominent provider of aerospace and defence industry solutions. They specialise in interconnect solutions for a variety of sectors including Aerospace, Defence and Motorsport. 
50 Ohm Coax / Triax Cables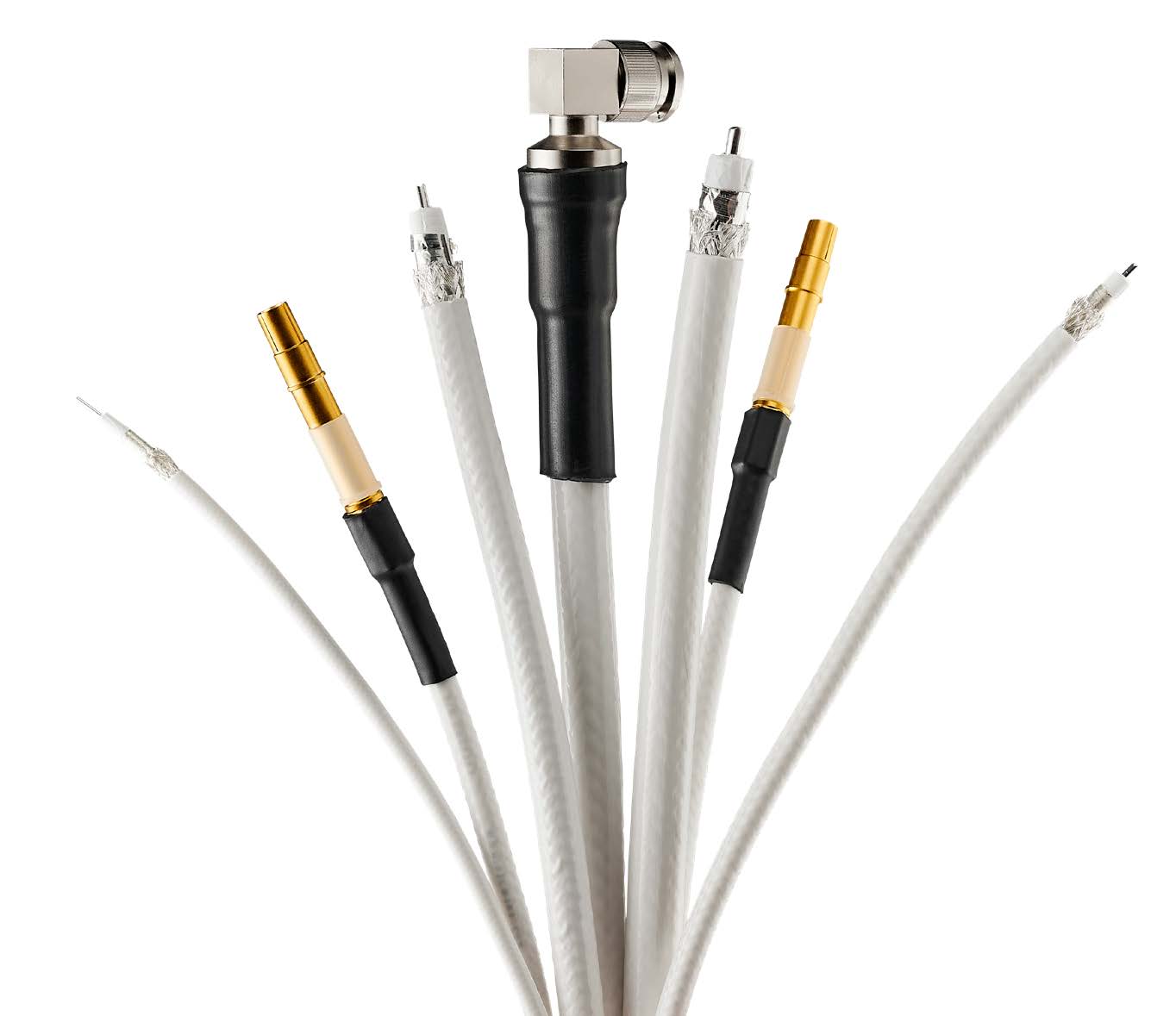 Our 50 Ohm RF Cables provide low attenuation, with significant size & weight reductions over standard RG & Mil-C-17 cables.
Proven in aerospace and defence markets. Applications include Air to Ground comms and GPS / Satcom antenna.
TCAS and Navigation
Collision Avoidance
Communications & SATCOM
Marker Beacon
Cellular and GPS
Cockpit Displays
Surveillance Cameras
Cabin Entertainment
ADS-B
Mode S
TPC – Tin-Plated Copper
SPC – Silver-Plated Copper
SPCCS – Silver-Plated Copper Clad Steel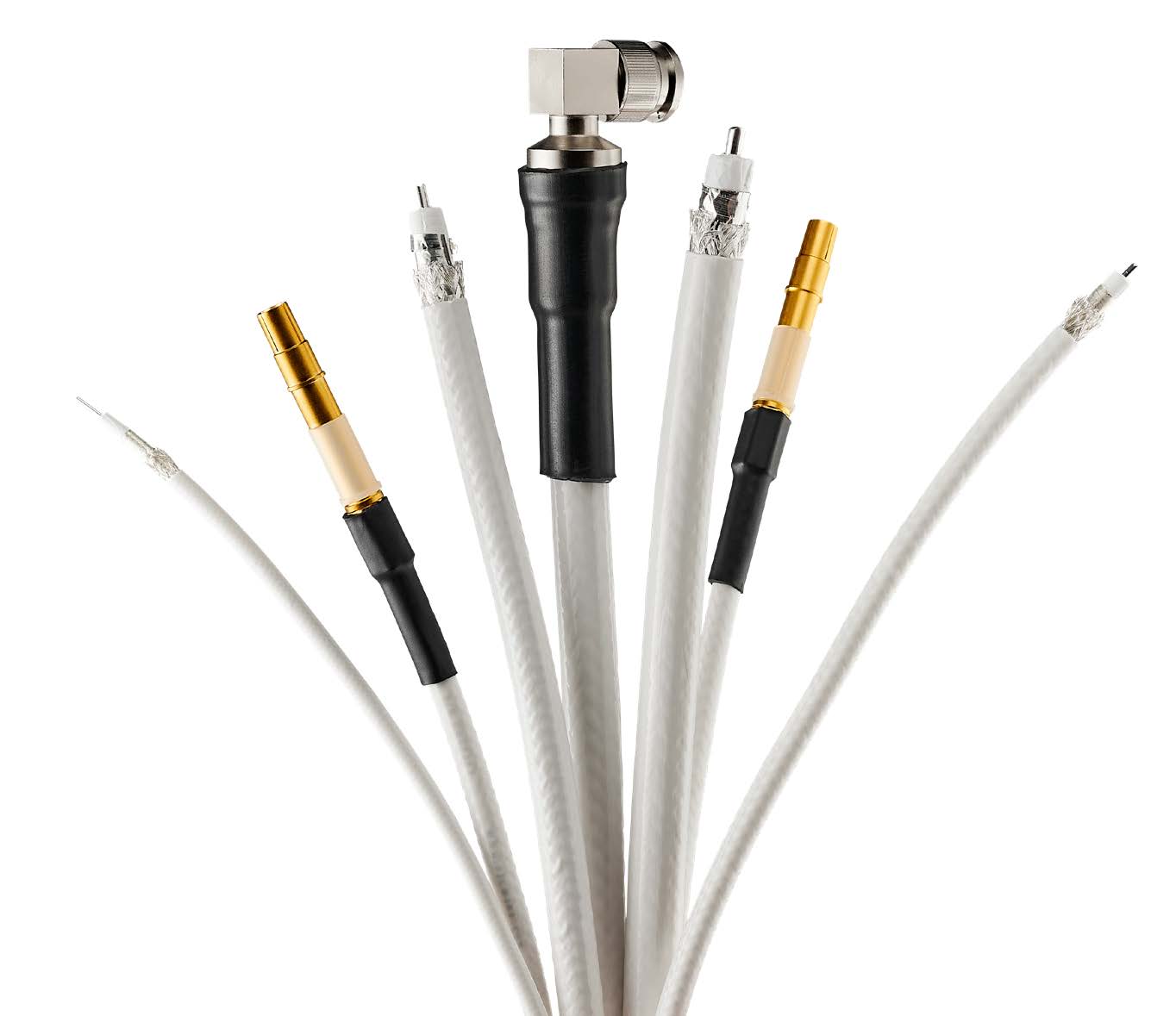 These cables provide low attenuation combined with further weight savings due to their Silver plated, Copper Cald, Aluminium conductor constructions.
Applications in TCAS and Navigation & Communications.
TCAS and Navigation
Collision Avoidance
Communications & SATCOM
Marker Beacon
Cellular and GPS
Cockpit Displays
Surveillance Cameras
Cabin Entertainment
ADS-B
Mode S
SPCCS – Sliver Plated Copper Clad Steel
SPCCA – Silver-Plated Copper Clad Aluminum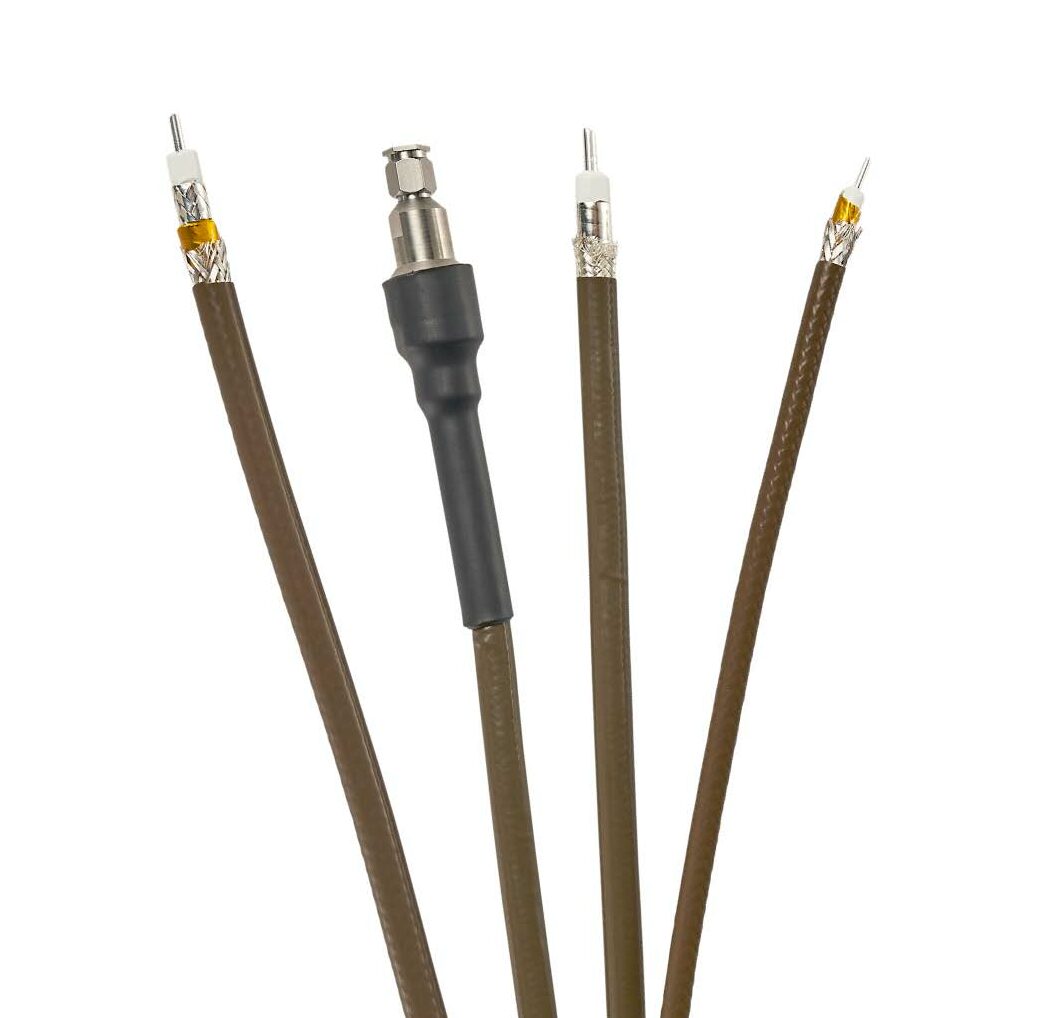 These cables are designed for applications in X, Ku and K bands with outstanding signal integrity and low insertion loss. Applications for Aircraft navigation EW systems and C5ISR systems.
Navigation/communication systems
Electronic warfare (EW) systems
Electronic Surveillance
Countermeasures/Jamming
Radar warning receiver (RWR) systems
Electronic/signal intelligence
C5ISR (Command, Control, Computers, Communications, Cyber, Intelligence, Surveillance, and Reconnaissance)
75 Ohm Coax / Triax Cables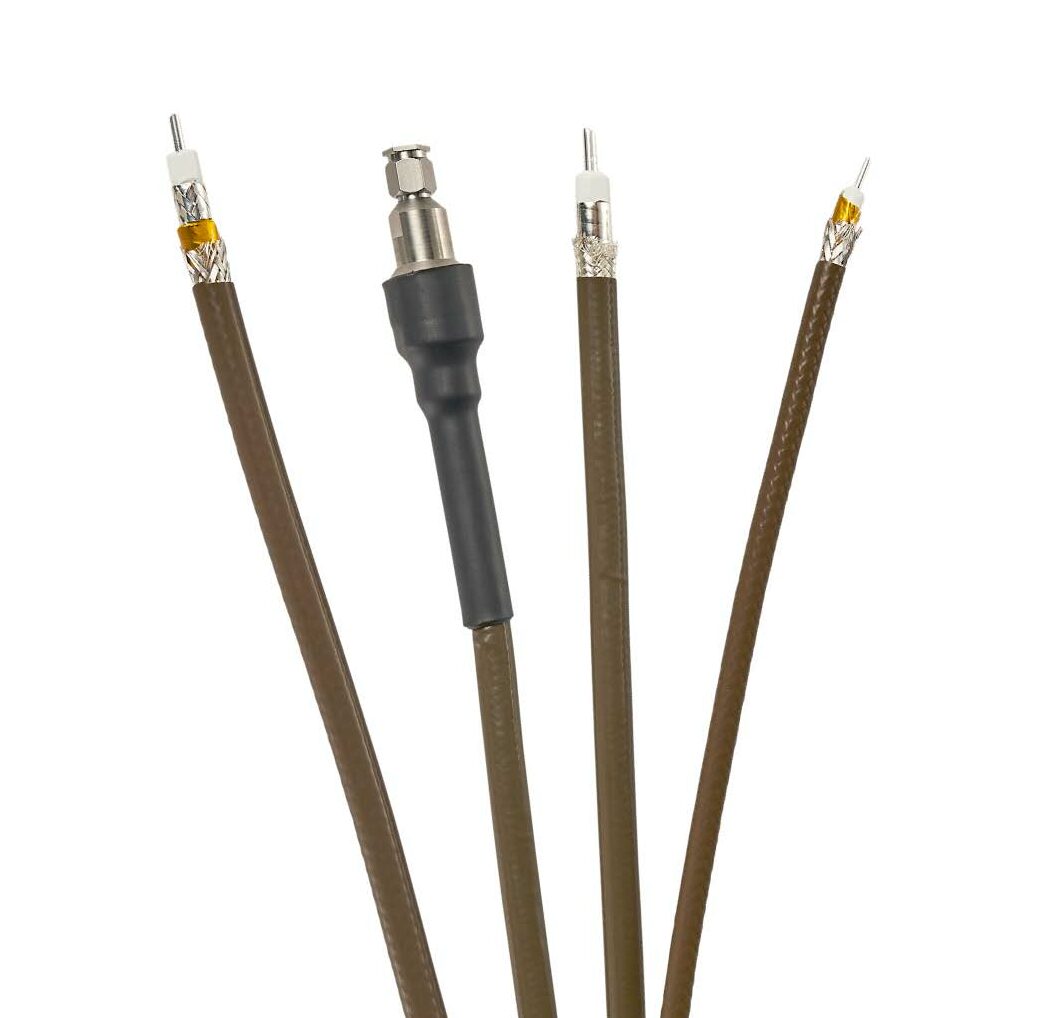 Cockpit Displays
Surveillance Cameras
Cabin Entertainment
ADS-B
Mode S
Blu-Ray & High Definition Video
TCAS and Navigation
Collision Avoidance
Communications & SATCOM
Contact Our RF Specialist
Martin Jarvis
Key Account Manager & RF Lead